Learn
SOLIDWORKS
INVENTOR
FUSION 360
SOLIEDGE
PTC Creo
Anytime, Anywhere.
Get the necessary training for you, very good exercises, well explained.
Push your limits and to be able to make your own dream 3D models.
If you don't have the time to sign up for a class or build your own model, we have models available to you.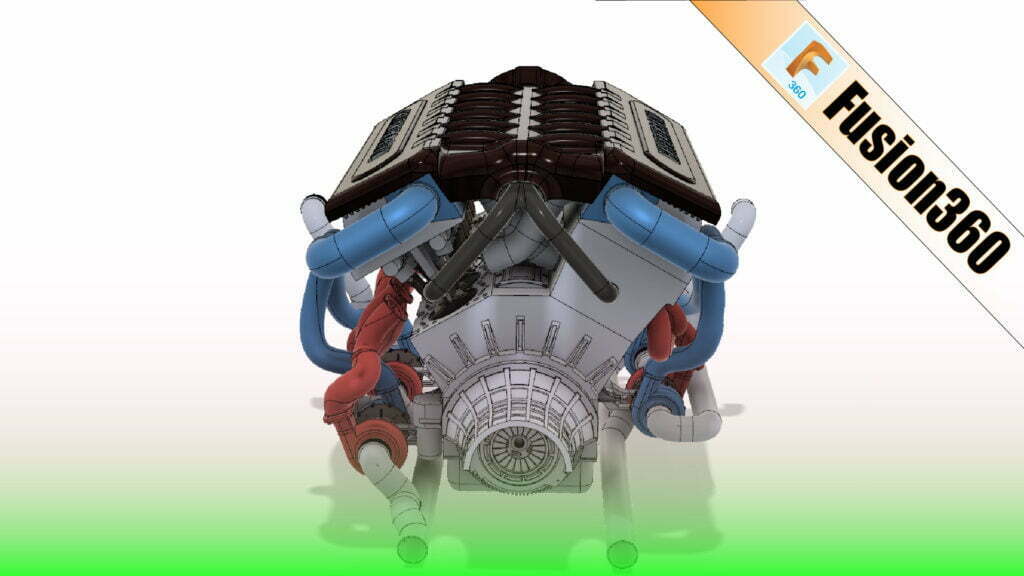 3D models created as close as possible to real objects, based on real dimensions.
You can import your 3D model in any platform you want.
We offer several formats for each model, most of them are available by default.
Learn The Best CAD Software
The most used software in the labor market is waiting for you.
3D CAD Design 
Car Design 
Industrial design 
You have an idea or a  project, we can :
Create 3D models 
Problem resolving
Working on frames 
Piping 
Sheet metal
2D Drawing
3D & 2D Animation
Graphic Design
and more …
"It's incredible. The best on the net! Kammar9 is worth much more than I paid. the BMW Z4 course is both attractive and highly adaptable." - Jandy E.
Finally something I can call advanced. The most refreshing series I have found in years. You know you are the real deal, you don't need me or anyone telling you that Thanks Very much
Dude, you are the best. i am a structural engineering student but i also have an interest in car engines, was searching for something like this. i hope life will reward you, as you wish !
Choose your plan and find everything You Need to Become a 3D CAD designer !
Unlimited access to all courses

Access to your lessons on all screens

Without interruptions and Ads

Feel free to cancel any time !

More than 50 hours course duration
Monthly
Pay at your own pace
Unlimited access to all courses

Access to your lessons on all screens

Without interruptions and Ads

Feel free to cancel any time !

More than 50 hours course duration
Try KAMMAR9 Courses Risk-Free for 30 Days
You are protected by our no questions asked refund policy*
Frequently Asked Questions
Join more than 3000+ Happy Students just like you who've used KAMMAR9